Soothe | Protect | Nourish
🖤 Skincare products you can trust. Natural ingredients that work. Formulated by a Mom 🖤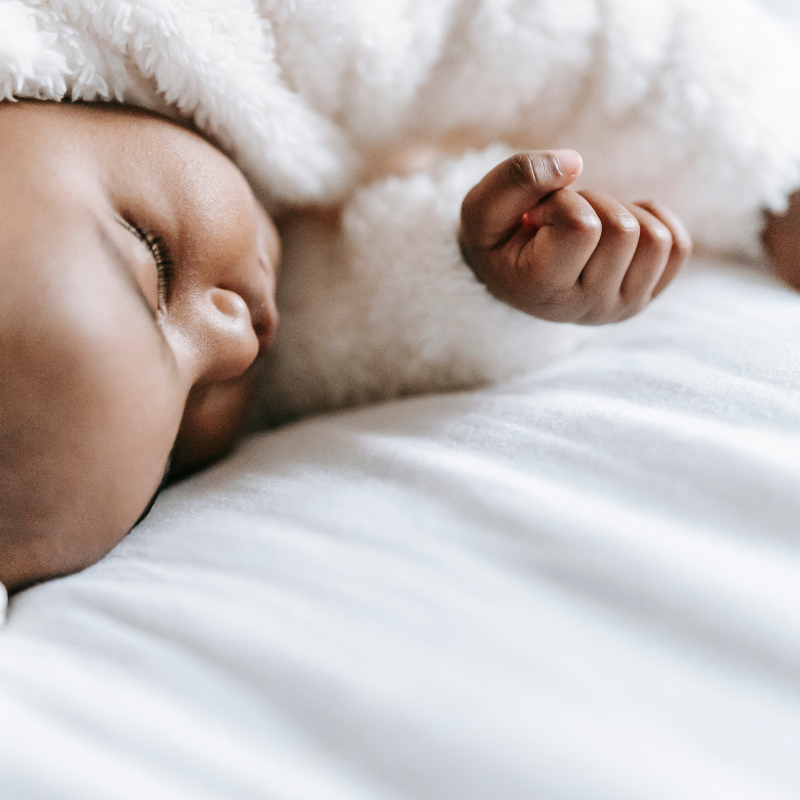 Baby Care
Skincare formulated by a mom, for babies with sensitive skin.
Ingredients to make your baby's skin soft, nourished, and itch-free!
SHOP BABY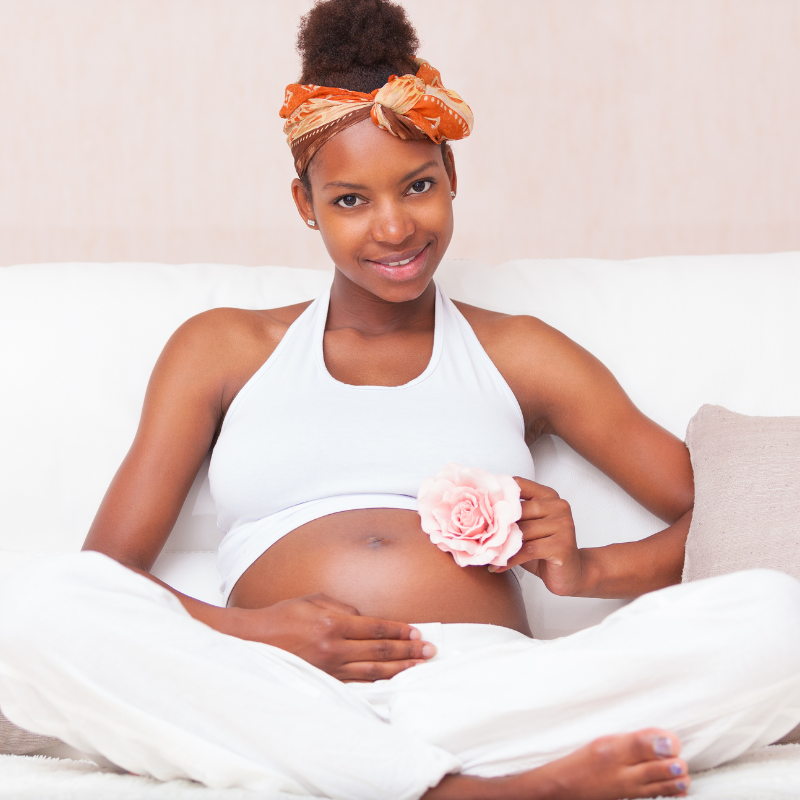 Mama Care
We believe taking care of Mom's skin is equally important as taking care of the Baby. 
All-natural ingredients, using the power of herbs that are safe, effective, and free of synthetic ingredients.
SHOP MOM SKINCARE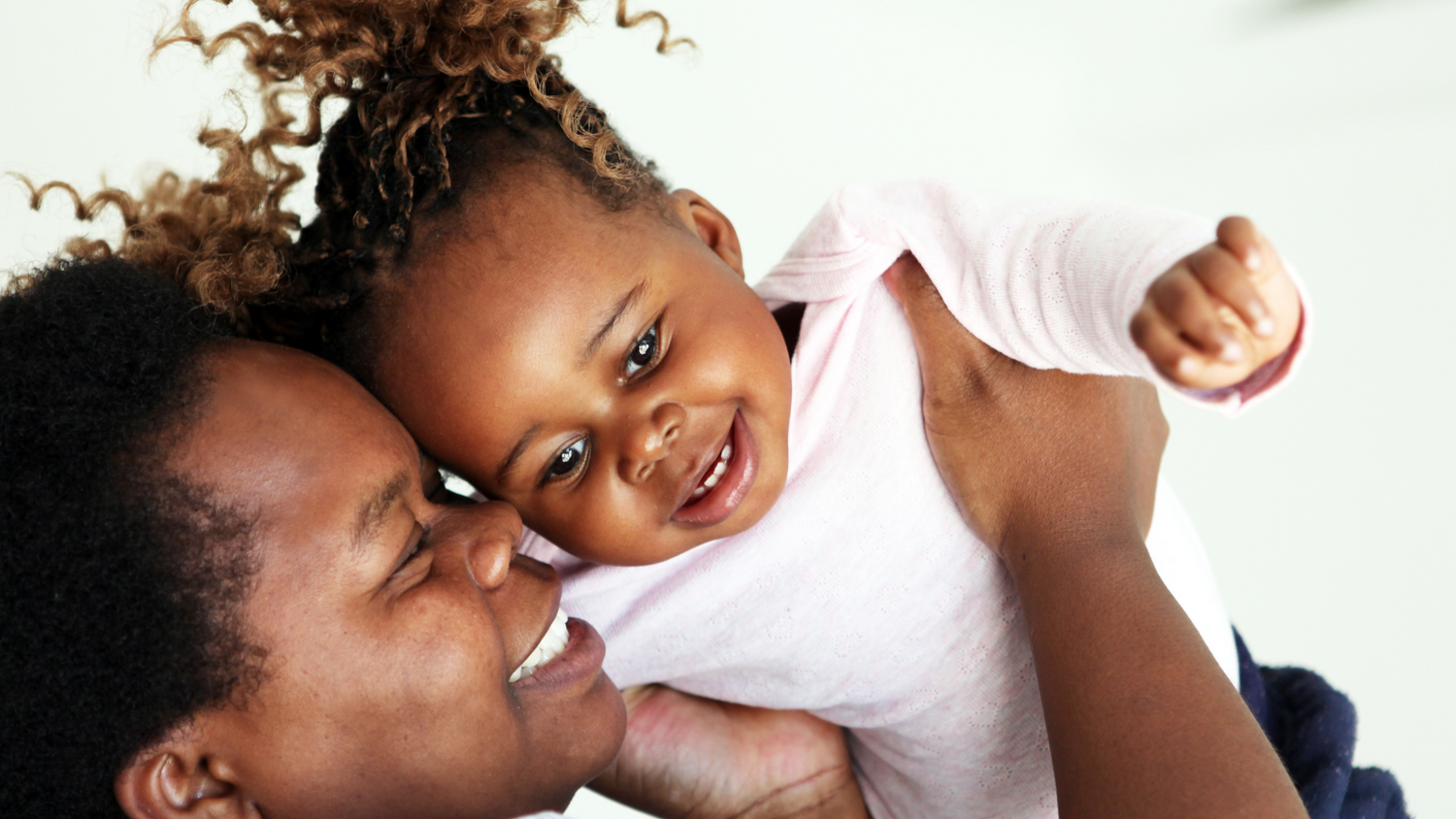 Starter Boxes
Sample our full line of products for Mom and Baby with our starter boxes. Each one includes sample sizes of our best sellers so you can find your perfect skin combination.
SHOP GIFT SETS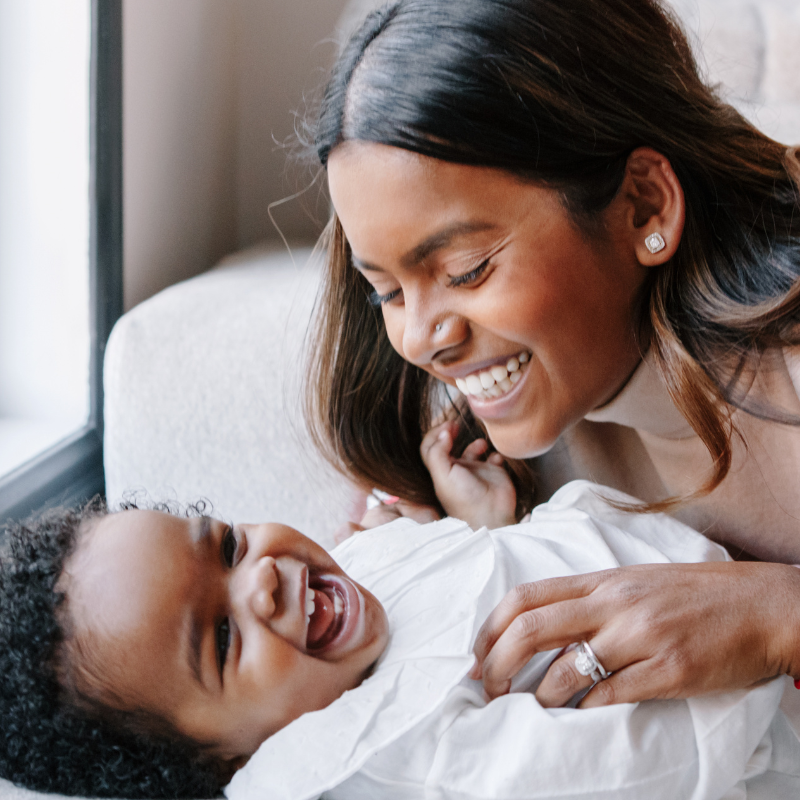 Herbal
Herbal products with gentle scents and the effectiveness of natural herbs.
SHOP HOME
Customer Reviews
Abimbola B.

I have known Rose since using her Roses Natural products and was not surprised with the quality of the baby line. She gifted me the baby products sample and we love all of them. These products are great for our kids and the baby butter is the best. It's very moisturizing without a greasy feeling. We love them.

Abigail S.

The herbal lotion is a good fit for our little one. It is soothing and very moisturizing.

Sandra O.

These products are a game changer! My baby's skin loves the moisturizing baby wash and the Baby butter. The butter absorbs quickly.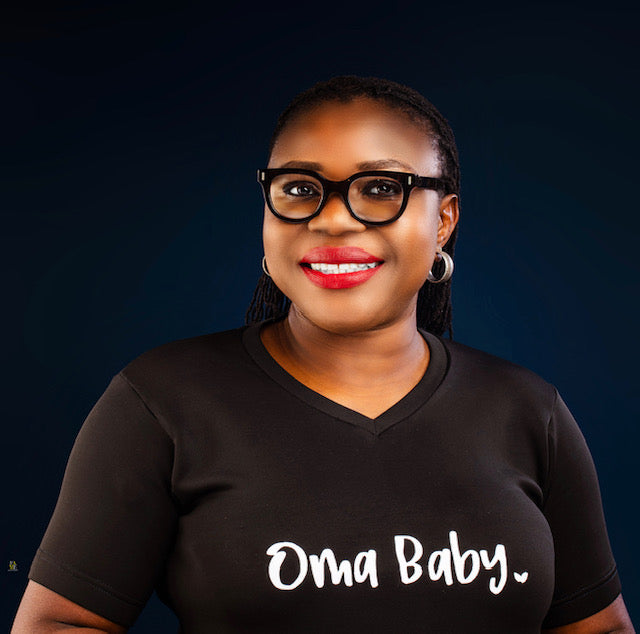 About Oma Baby
Welcome to Oma Baby!
We are a brand dedicated to making natural and certified organic skincare for babies and kids with sensitive and dry skin.
We know that dry and sensitive skin can be a major struggle with darker-skinned babies and that's why we created a line of natural and organic skincare products.
Oma Baby's products are formulated specifically with you and your baby's need in mind to help them stay hydrated and soft all day long.
- Roseline
Mother & Founder at Oma Baby